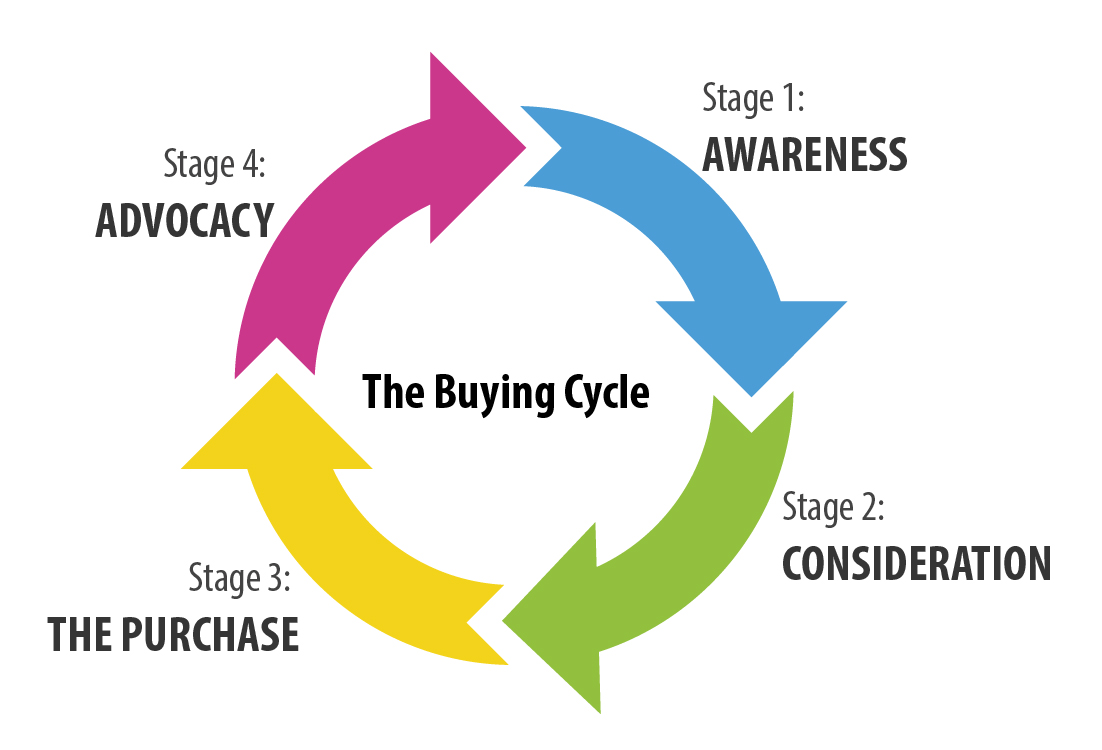 Content marketing is the only marketing left. -Seth Godin.
Any business owner today knows that the task of finding new customers has changed over the last 10 years. Proven advertising and marketing tactics simply don't work like they used to.
The list of problems with old marketing tactics are only getting worse;
Most advertising rarely gets seen or acted upon enough to justify the enormous costs.
Telemarketing is inefficient and a 'numbers game' that erodes brand value. -When was the last time you bought something from a phone call?
Specialist magazines and Yellow Pages were once the cornerstone of small business advertising. Now they've shrunk in size and readership, or in some case vanished all together.