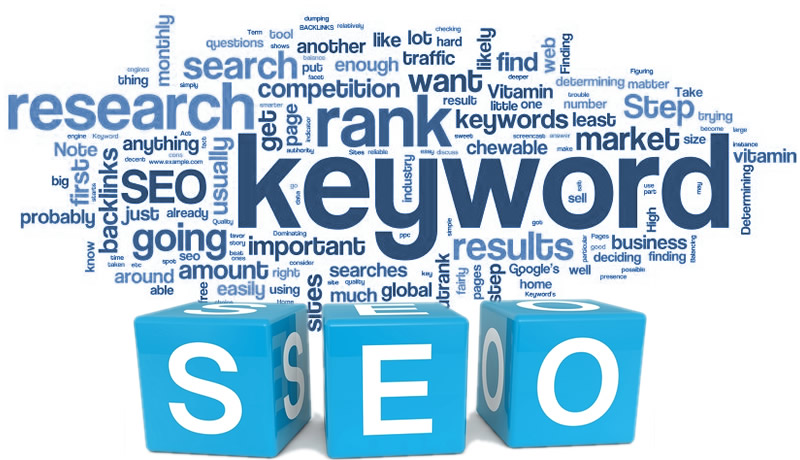 The Complete Newbies Guide To SEO – A Layman's Overview
Everybody wants to get on the front page of Google, most people know that SEO will get them there. That's generally where the common knowledge ends.
This post is designed to help the newbies out there. It's for the people who feel confused and overwhelmed and need to understand a little bit more so they can make good decisions about online marketing and SEO specifically.